Medica Group
This app is designed to provide Medica Group's customers with a consistent and personalized shopping experience.
It enables them to easily check the company's products and services and place their orders online.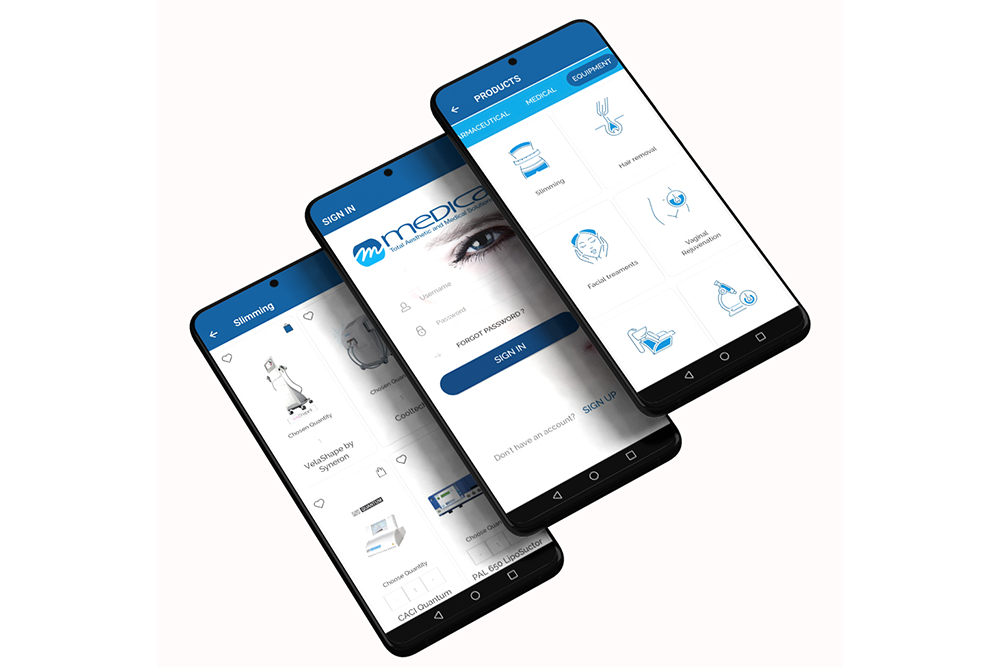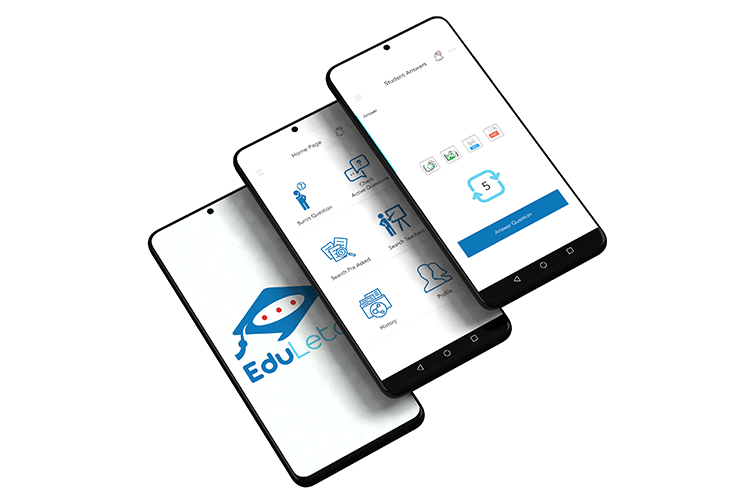 Eduleto
Eduleto is a smart learning App designed to help learners with academic difficulties. This App encourages collaboration and provides users with the ability to use interactive features such as threaded discussions, video conferencing and discussion forums.
The students can directly post questions to be answered by tutors, or they can contact and hire tutors. Tutors can respond to questions and earn credits which can later be redeemed or exchanged for a voucher or product.
TRC - Jordan
This e-Radio Spectrum Licensing application is designed to provide an advanced environment to automate all processes related to radio frequency spectrum resources within the Kingdom of Jordan. It enables applicants to submit applications for New/ Modification/Renewal/Cancellation of radio frequency licenses and track them online, to view and download electronic copies of
granted radio spectrum licenses and to pay radio frequency spectrum fees.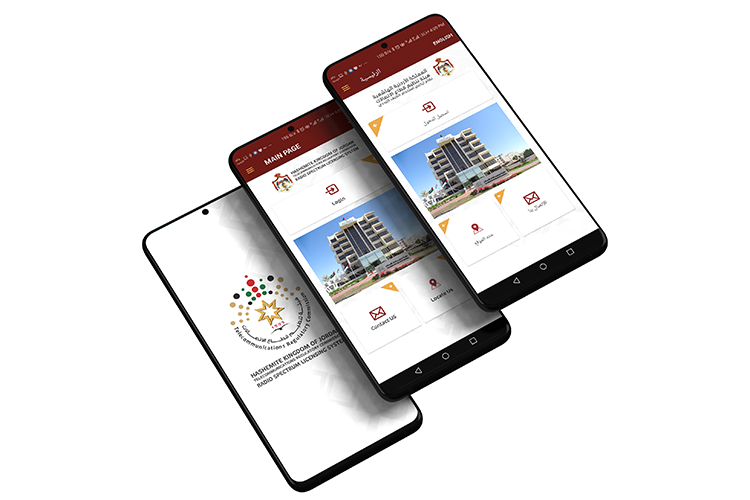 Al Quran
Al Quran App enables users to read the Islamic religious text, listen to reciters and learn other prayer-related information.
It also helps users test their knowledge about Al Quran verses through gamified assessments.